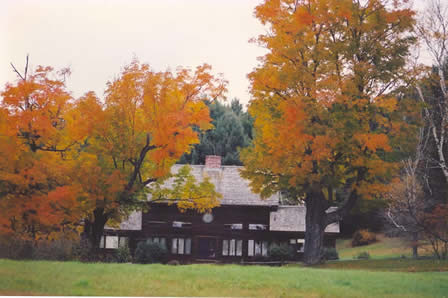 "Home Sweet Home" in Autumn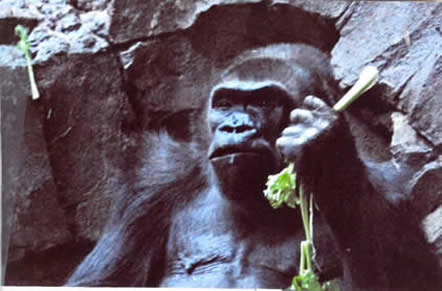 Kent took this picture when I was researching my "Gorillas" book.
Is the gorilla using a "cell-ery" phone"?

Part of Gail & Kent's office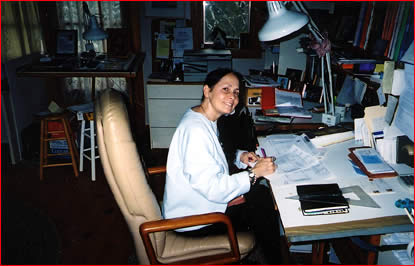 Gail is so busy!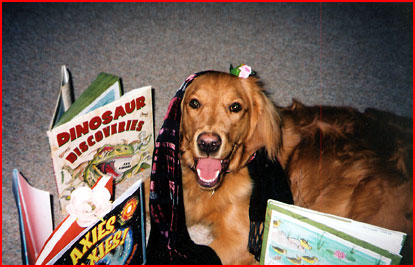 Wilbur says, "I love books!"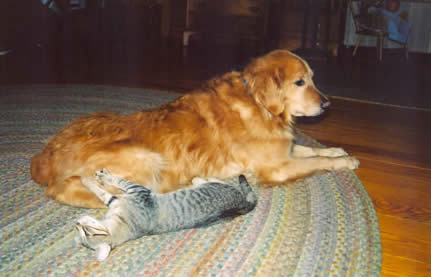 Wilbur with his cat buddy, Tigger!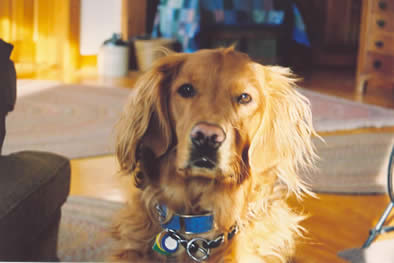 "Aren't I handsome?", Wilbur says.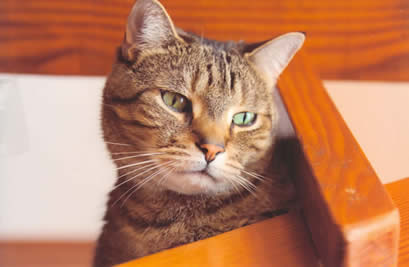 "I'm watching you!", Tigger says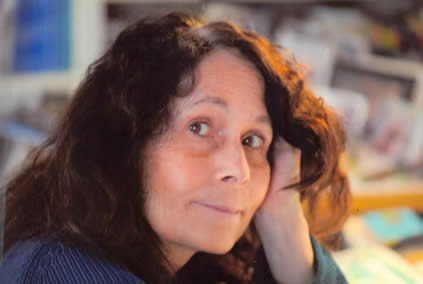 Surprise! I didn't know Kent had his camera!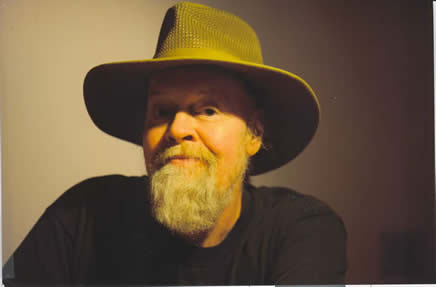 Hello to all you readers!
Love, Kent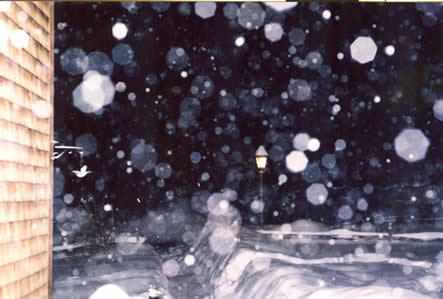 Kent's Wonderful "Snowflakes" Photo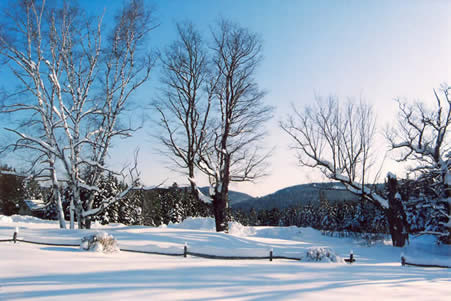 Our front yard "Winter Evening"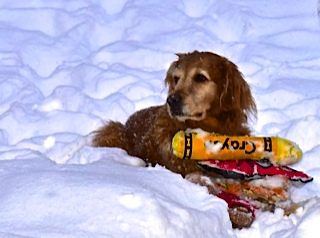 Wilbur drawing on snow.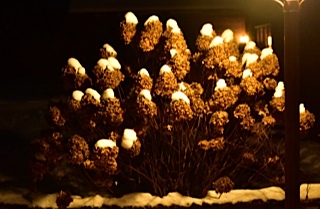 Bush with snow hats!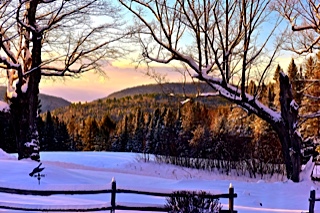 First snow!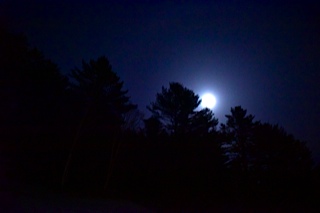 Super moon